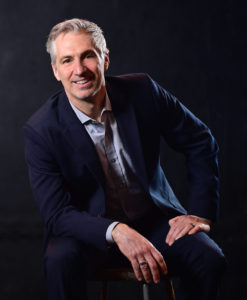 Stephan Wolfert – Actor/Writer/Director; AEA/SAG member; U.S. Army '86-'93 – Medic and Infantry Officer. Stephan left a career in the military for a life in the theatre after seeing a production of Shakespeare's Richard III. Stephan received his Master of Fine Arts degree from Trinity Rep Conservatory in Providence, RI in 2000. On Broadway, Stephan helped to create the military segments for Twyla Tharp and Billy Joel's Tony Award-winning Movin' Out. As an actor, director, writer and teaching artist Stephan has worked throughout North America and even in Rome, Italy. He has worked for decades: examining Shakespeare from a military veteran's perspective, working with fellow military veterans and scientists, and using Shakespeare's text and classical actor training to heal trauma and to aid in the transition from military service back into life as a civilian. For his work with Shakespeare & Veterans, Stephan has received a certificate of appreciation from the City Council of Los Angeles, presented by fellow veteran and councilman the late Bill Rosendahl. He has been published in the fields of both art and science for his work, Stephan is also a member of the NYU think tank PACH (Project for the Advancement of our Common Humanity). The founder of DE-CRUIT, Stephan, now based in New York City, continues his work with Shakespeare & Veterans nationally and internationally.
Alisha Ali, Ph.D. – Dr. Ali is an Associate Professor in the Department of Applied Psychology at New York University with extensive expertise in developing and evaluating community-based interventions for the effects of violence, poverty, and trauma. Her role on the DE-CRUIT team is to oversee and direct all aspects of evaluation, as well as the manualization and integration of the cognitive processing and narrative therapy components into the program.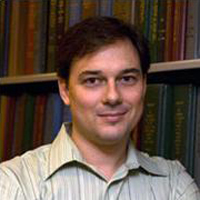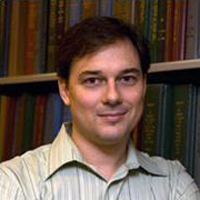 Bruce Homer, Ph.D. – Associate Professor of Educational Psychology, CUNY Graduate Center. Dr. Homer is an Associate Professor of Educational Psychology in the Learning, Development and Instruction subprogram. He is the director of the Child Interactive Learning and Development (CHILD) Lab at the Graduate Center. His research examines how children acquire and use "cultural tools" to store and transmit knowledge (e.g., language, literacy, and information technologies), and how these tools transform developmental and learning processes. Of particular interest is how development and learning affect the ways in which mental representations are formed. Dr. Homer has a number of currently active lines of research. In his role on the DE-CRUIT program, he orchestrates inclusion of recording technology in evaluation, and also coordinates performance of research and data analysis.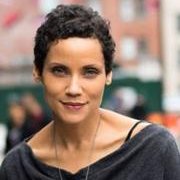 Dawn Stern – Before joining the DE-CRUIT team, Dawn Stern was a successful restaurant GM who has worked in both New York and Los Angeles restaurants with staffs of 70-200 employees and budgets ranging from one to five million dollars. Her father was a Vietnam Veteran and she was born in Japan on a military base outside of Tokyo. She holds a B.S. in Theatre Performance from SIU-E and was a working actor for twenty-two years with credits that include series regular roles on Viper, 413 Hope Street, Starhunter and Nobody—a recurring role on the Young and the Restless, and more than 25 guest star appearances. She fell in love with Shakespeare at age 12 and has played Kate, Lady Macbeth, Olivia, Paulina and Goneril. In her role as COO of DE-CRUIT, she oversees development, on-site workshop productions, and day to day operations.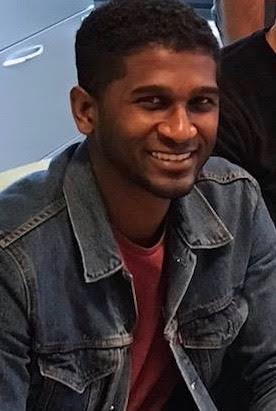 Craig Manbauman – B.A. in Political Science; Poet/Essayist/Voice Narrator; U.S. Air Force 2009 – 2017. Craig's experience as a former military medic, tending to both the visible and the invisible wounds of war, brought to his attention the necessity that traditional medical interventions be supplemented with the healing mechanisms endowed by cultural and artistic expressions. For Craig, healing has thus taken on a new, more holistic, model. His work with DE-CRUIT as the Regional Class Coordinator-NYC is a natural continuation of his desire to improve, the lives of those who have worn the uniform, and his background in political science impresses upon him a civic duty to contribute to the enabling of whole veterans, whole families, whole communities — towards the establishment of a whole country.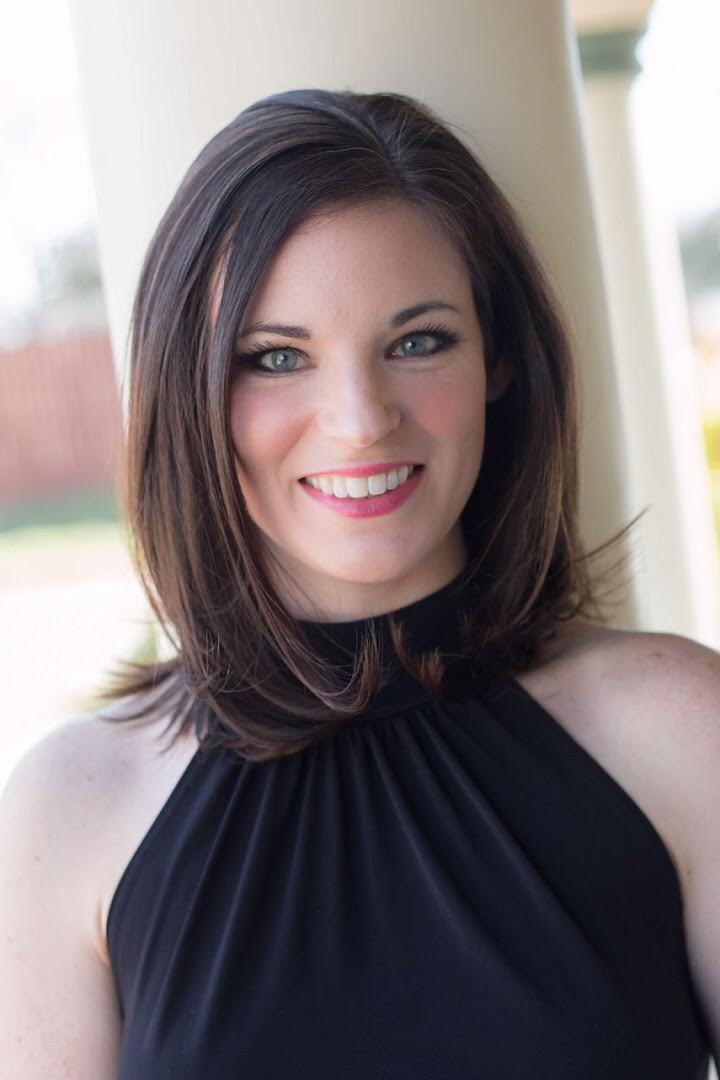 Robin Ludwig – U.S. Air Force (ANG) Technical Sergeant 2002 – present. Author, poet and closet Shakespearean, Robin has been writing for over twenty years. Upon earning a BA in English from the University of Texas at Arlington, she taught literature and writing in Texas and in England. Since 2002 she has served in the U.S. Air Force (ANG) and has volunteered for multiple humanitarian and hurricane response missions. She is passionate about DE-CRUIT and has been leading the Fort Worth classes since May 2018. In her spare time she's writes sonnets about her life in the military, homeschools her two sons and travels the world with her race-car-driving husband. To learn more about Robin visit www.robinludwigwrites.com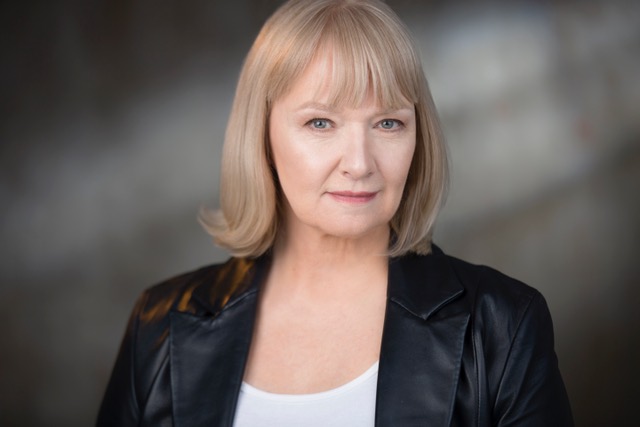 Mary Jo McConnell – MJ is a proud veteran, having served as a Captain in the U.S. Army Nurse Corps. With a BSN in Nursing from NYU, certification as a health coach through the Institute for Integrative Nutrition, and training as a guided meditation leader she is honored to combine and offer these skills as a "decruiter". On the artistic side, she is currently an actor with thirty-five years of professional experience and an MFA from American Conservatory Theatre. You might have seen her perform in the National Tours of The Phantom of the Opera, Disney's Beauty and the Beast, Sister Act and All Shook Up. Starting in February 2020, she can be seen in The Hunt on Amazon Prime. Connect with her on Instagram @maryjomcconnell.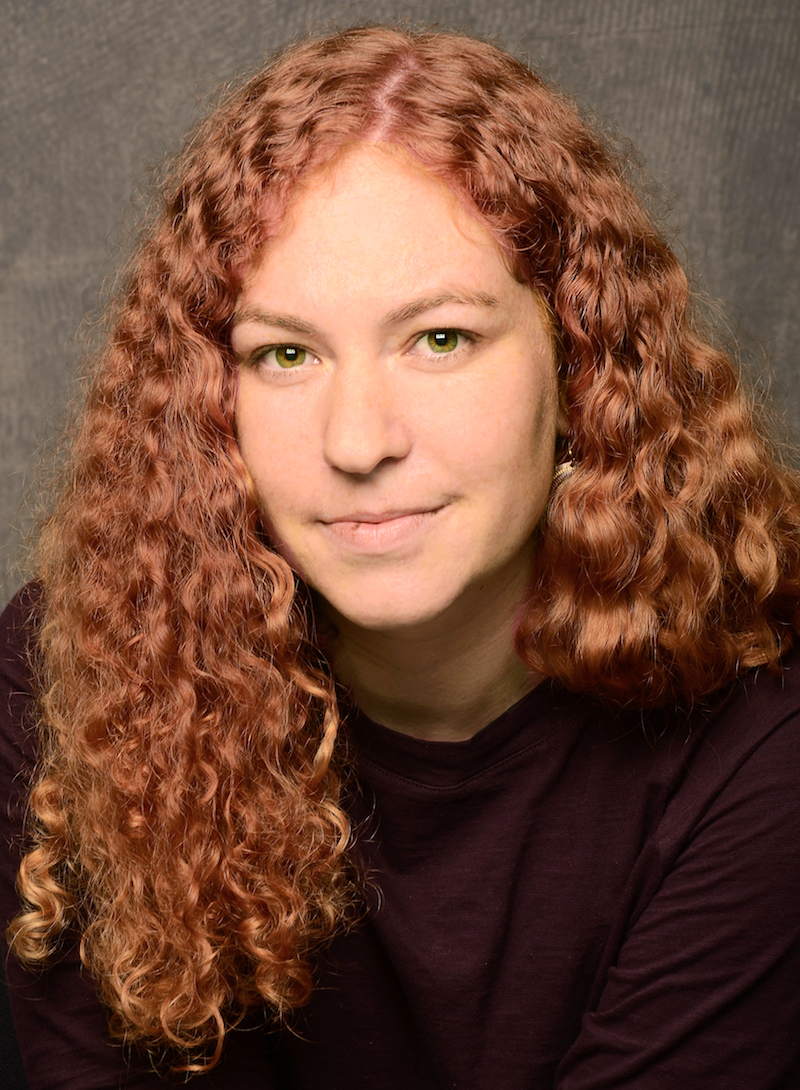 Alex Mallory – Alex has worked with military veterans since 2012 as a facilitator, director, and producer with DE–CRUIT, The Telling Project, LaGuardia Community College, and the Veteran Artist Program, with whom she produced The Home Show at Lincoln Center. She is currently living in Chicago, completing her thesis for an MFA in Directing at Northwestern University where she is investigating human agency, violence, and identity. Directing highlights include Mary Stuart with an all-womxn cast and an original adaptation of Spring Awakening at Northwestern and four projects developed with Poetic Theater Productions in NYC: Goliath and Dijla Wal Furat (written by USMC veteran Maurice Decaul) at Wild Project, Faith at Culture Project's Women Center Stage Festival, and The Refuge Project for Bedlam MadLAB. She holds a BA from Stanford University where she received the Louis Sudler Prize in Creative Arts and the Sherifa Omade Edoga Prize for work involving social issues. Associate Member, SDC. See www.alexmallory.com.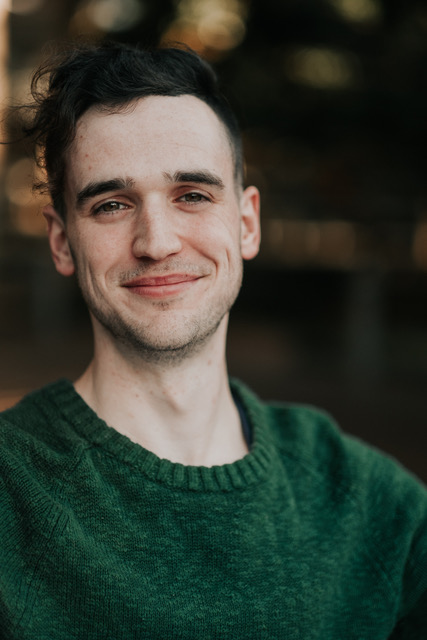 Mitchell Stephens – BFA in Acting from Texas Christian University is an actor and educator located in DFW. He specifically works with incarcerated veterans at the Green Bay Jail Facility in Fort Worth teaching and leading DE-CRUIT Workshops. As an actor, he has worked all over the country and is a proud member of the DE-CRUIT team.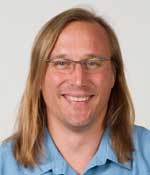 Jason Cleveland – CEO of biotech startup, Lab79 Technologies, and research fellow at SomaLogic in Boulder. In 1990, he obtained a B.A. in Math and Physics from the University of Minnesota where he was a Goldwater scholar. At Minnesota, he worked in the lab of Dan Dahlberg in low temperature physics and magnetism. He received his Ph.D. in Experimental Physics from UCSB in 1995 where he worked on atomic force microscopes (AFM) in the lab of Paul Hansma. From 1996 through 1999 he was a research scientist at Digital Instruments, an AFM manufacturer. He co-founded an AFM company, Asylum Research, in 1999 and served as Chairman and then CEO until its sale to Oxford Instruments in 2012. He is an author on more than 40 scientific publications and an inventor on nearly 50 patents. On the DE-CRUIT team, Jason serves as Chairman of the Board.
ORGANIZATIONS WORKING WITH THE DE-CRUIT TEAM
New York City was selected for a DE-CRUIT home for several reasons: New York state is one of only three states in the nation that has over one million veterans; The researchers in psychology that are guiding, evaluating and publishing Stephan's work are based at New York University; The psychiatrist Dr. James Gilligan, who is helping to structure DE-CRUIT after his successful model in prison systems, lives in New York City.
Other partnerships with DE-CRUIT include: